House hunting can be a difficult and tiring process. If one is in a position where you have to bring your children – it just adds to the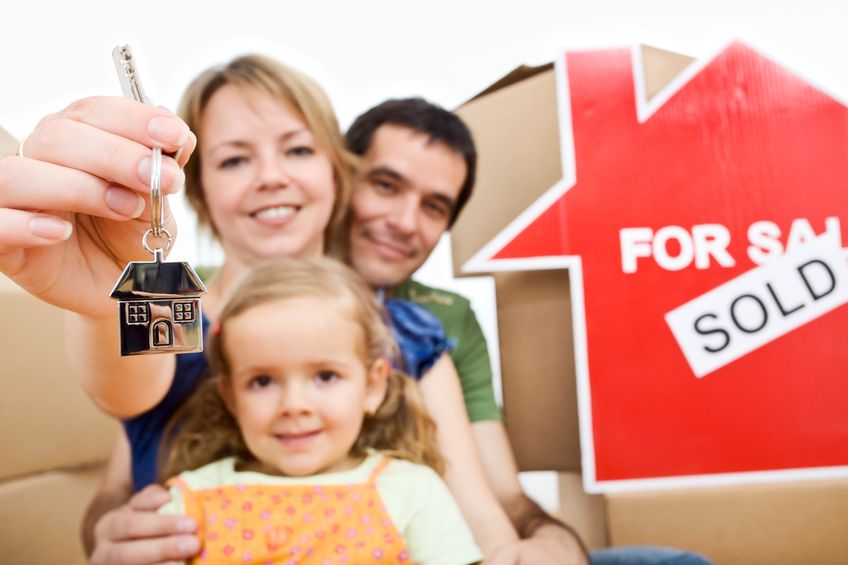 stress level  Whether you have crying babies, active toddlers, or moody teenagers along for the ride, there is no doubt a house hunt with your kids can present a whole extra set of challenges.
If you are on a time crunch or are in a new town and have not set up child care, here are a few ideas to assist in the process of attending showings and open houses with your kids with you.
Need To Do Your Homework. 
Try spending a little extra time exploring the properties that interest you online before you load up the car and hit the road to look at homes. If you can eliminate some of properties that don't match your criteria, you'll save yourself a lot of time. Prioritize your "must haves" and do some online research so that you can exclude any homes that don't have what you need or want.
Time Management
Avoid viewing all of the properties on your list in one day, spread out the showings over several days or even weeks. Trying to cram all the showings in one day can cause the mature to become irritated, so just imagine what it could do to your kids.
Let The Kids Know What To Expect
It is important that the children know what the home search process will be like.  Setting rules for respectful behavior while looking at the homes and letting them know that in most cases, another family is still living there.  Remind them that they probably would not like strangers being disrespectful to their favorite belongings.  Laying down the law with regards to running and fighting!
Supply Kit Needed
On the day of your home search, refreshments and entertainment options are a must. You know your children, attempt to tailor your plans to their tastes. Also, think about taking breaks so that the children can re-charge. Consider stopping at a neighborhood park to play for half an hour, this is also another way to check out the location while keeping the kids happy.
The Key Is Organization
Find ways to remind yourself about the best (and worst) features of each property you visit  has to offer, so that you know which homes you'll want to see again and which ones do not make the cut. This could include photographs and note taking. The finer points of multiple properties are hard to remember and doing it with one eye on the kids will make it even harder.
Including the children in your home search doesn't have to be stressful especially with a little planning. This is a family experience and the end of the process, you will have a wonderful new place to call home.