With three months behind us, 2014 is shaping up to be the year of increased activity in home sales. This should come as no surprise to anyone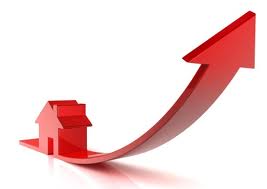 who has kept up with the recent housing news.
According to Southland Realty's analysis, the list price per square foot increased on both a year-over-year basis and a month-over-month basis, though only slightly in the case of the latter. At the same time, the total number of homes on the market decreased on a year-over-year basis, but increased modestly on a month-over-month basis.
Our analysis indicates that the majority of area are primed for sellers. The combination of low inventory and high demand has caused home prices to increase. As the home buying season (typically the warmer months of the year) continues, house hunters might face greater competition from each other, which has the potential to further increase sale prices. This is not unusual, as the housing market is seasonal.