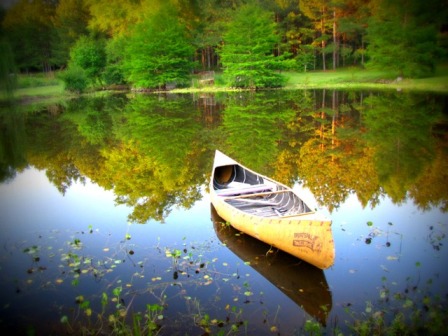 Vacation home sales in the United States increased 10.1 percent in 2013, as Americans rekindled their love of second homes.
The number of vacation homes sold in 2013 jumped to 553,000 from 502,000 in 2012, according to data released today by the National Association of Realtors.
Of all home transactions in 2013, 11 percent were vacation homes, according to a report from the National Association of Realtors.
Seventy-eight percent of all second-home buyers said it was a good time to buy, compared with 68 percent of primary residence buyers, according to a NAR survey.
The typical vacation-home buyer was 47 years old, had a median household income of $92,100 and purchased a property that was a median distance of 435 miles from their primary residence, the NAR survey found.
Thirty-four percent of vacation homes were within 100 miles of their primary residence and 46 percent were more than 500 miles away, according to NAR. The typical buyer plans to own their recreational property for a median of 10 years.
The NAR study also found that the number of investment-home sales declined 2.1 percent to 1.21 million from 1.23 million in 2012, but those sales had been typically under a million during the market downturn. Investment homes were 24 percent of all transactions in 2013, a decrease from 27 percent reported in 2012. In both vacation and investment home transactions, all-cash purchases remain common. In 2013, half of investment buyers paid cash as did 46 percent of vacation-home buyers, according NAR.