Labor Day was originally intended honor the strength of our country's labor force.  Today, it is seen as a day off from work and school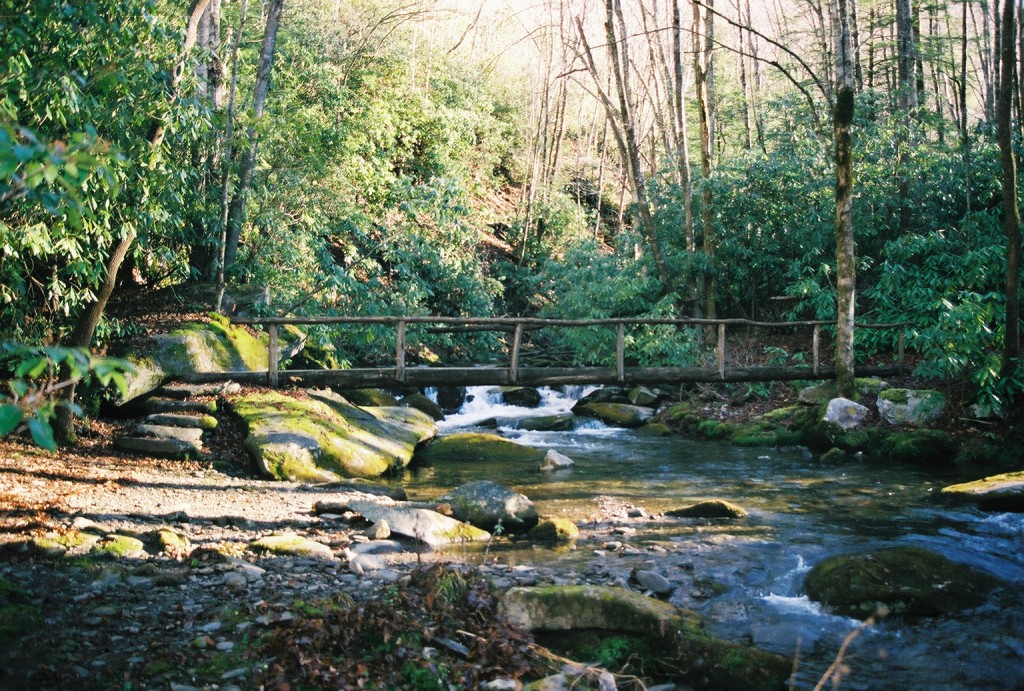 accompanied by a cookout.  Travel experts are predicting that over 34 million people will take a trip of 50 miles or more. Traditionally it is considered the end of summer, many of us have something planned for the holiday weekend. Just in case you haven't made plans, here are some ideas.
A Stroll In The Woods. With travel estimates reaching new highs, it may be wise to have a quiet, and relaxing, weekend at home. A family hike is a great way to reconnect with your loved ones, and if you want to cap off the day with a BBQ, the extra activity will keep you from feeling too guilty.
Take In A Festival Or Parade. Due to Labor Day's history, there's almost always a community event happening over the course of the weekend. Whether it's a parade, a fair or a festival, check out your local newspapers to see what's happening around you.
Camp In The Backyard. If you, or your little ones, aren't quite ready to spend an entire night in the woods, backyard camping is a great compromise! You can pitch a tent, tell ghost stories and even make s'mores. The best part? You can always go back in the house if there's an emergency.
Movie-Marathon. For a rainy Labor Day, a movie day may be the way to go. Whether you want to go to a theater or pile blankets and pillows on the living room floor, a movie marathon is a great way to keep yourself entertained when the weather isn't cooperating.
Light Up The Grill. Sometimes, tradition is best. A cookout with family and friends is a great way to end the summer in style. Cut down on your own work by asking everyone to contribute a dish.